Welcome New Patients!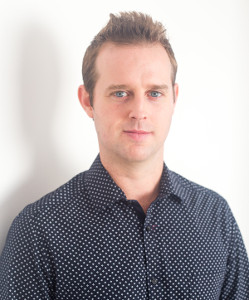 We're happy you're here and can't wait to get started. Upon entering our comfortable and relaxed practice tucked away from the hustle and bustle of Bondi Shopping Centre, we hope you'll find that visits with us offer a quick escape to revive your health.
Your First Visit
At your first visit, our goal is get a better understanding of your health issue and what's brought you in. After completing your new patient paperwork, you'll meet with our chiropractor who will ask you questions and perform a thorough examination which will include a postural test as well as nerve and thermal scans.
If we believe it's safe and appropriate to perform an adjustment on the first visit and you're in agreement, we'll move forward with care at this time.
Your Second Visit
On your second visit, we'll go over the results of your tests and exams with you to help you get a better understanding of exactly what's going on in your body. At this point, we'll lay out different care plans for your specific needs and allow you to pick which option works best for you.
Book Your Time Today
Health Odyssey Chiropractic is happy to have an on-site HICAPS machine for your convenience. Get your health back on track today by contacting us for your first appointment. We look forward to seeing you!
Schedule your appointment